28

Jul, 2011
Flood Clearance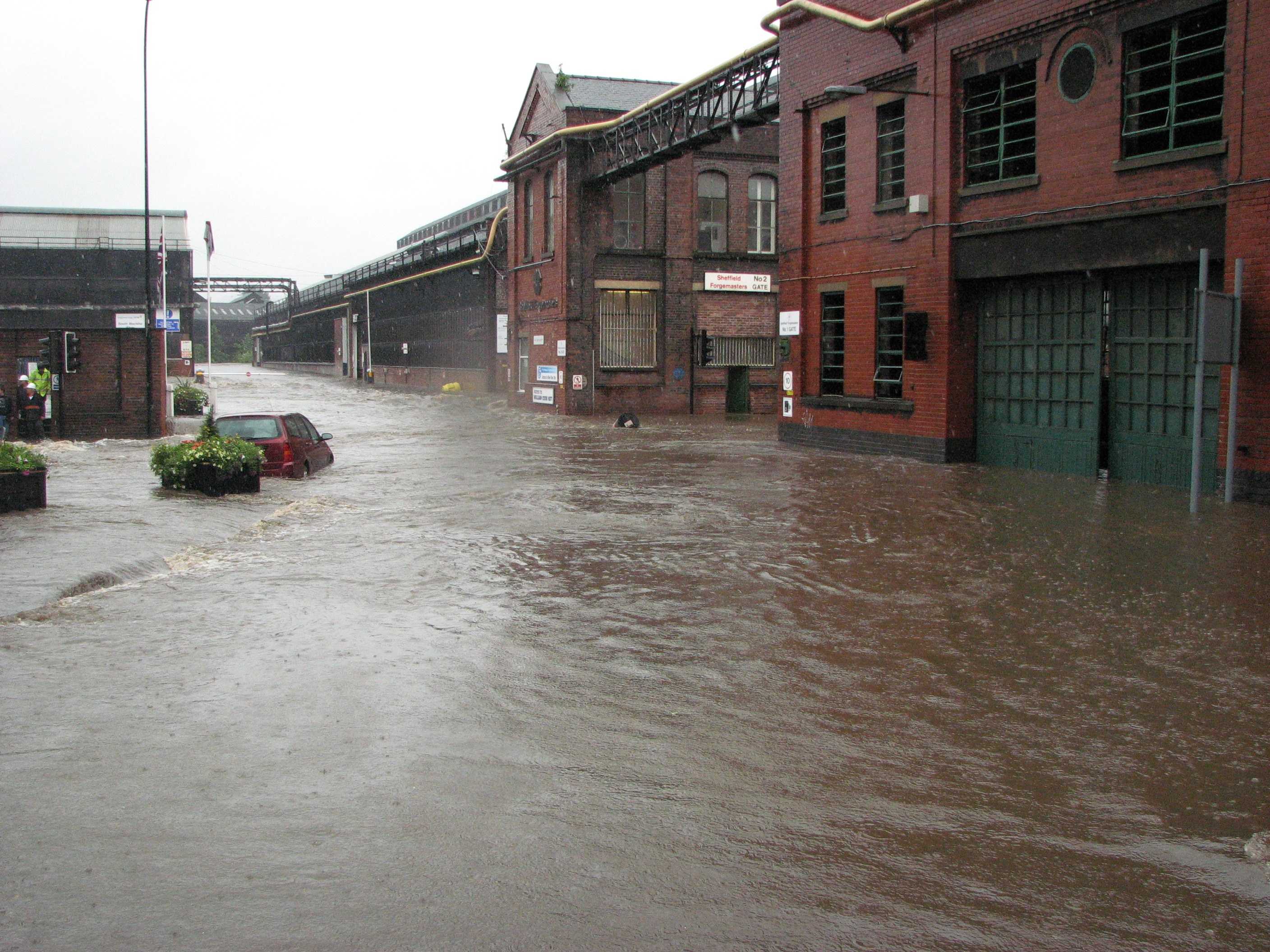 Living in these times of climate change, we have all seen and heard of the flooding which has caused havoc across the UK.
Airload has played its part in many of the clear up operations across Yorkshire, hiring out pumps and vacuum tankers to clean up the silt and disinfect the flooded areas.
Working as a service provider to the highways, utilities, emergency services, steel and coal manufacturers.  
Here at Airload we have to be able to react both quickly and effectively to minimize damage and the impact of the flood water with a cl ear flood clearance plan.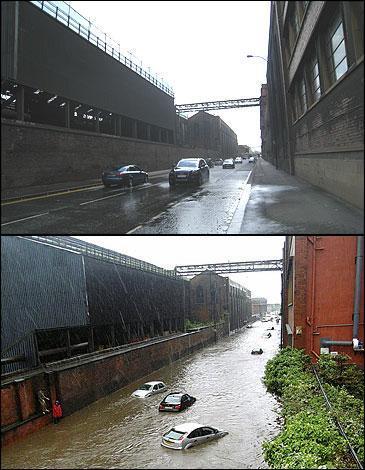 Sandbag Installation Service
Traditionally, sandbags have been used to block




doorways, drains and other openings into properties as




well as to weigh-down manhole covers, garden furniture




and to block sink, toilet and bath drains to prevent




water backing up.




• They can keep water out for short periods which




can be improved by using them in conjunction with




plastic sheeting.




• They can filter out some muddy sediments found




in flood waters.




• They are cheap and easy to install.
If the sandbags are contaminated by flood water,


they should be disposed of safely at your nearest waste disposal site 
or contact us  for a flood clearance plan, For more info on sandbags contact the Environment Agency

 
or Read This 

Sandbags and how to use them properly for flood protection