21

Jul, 2011
Industrial vacuumation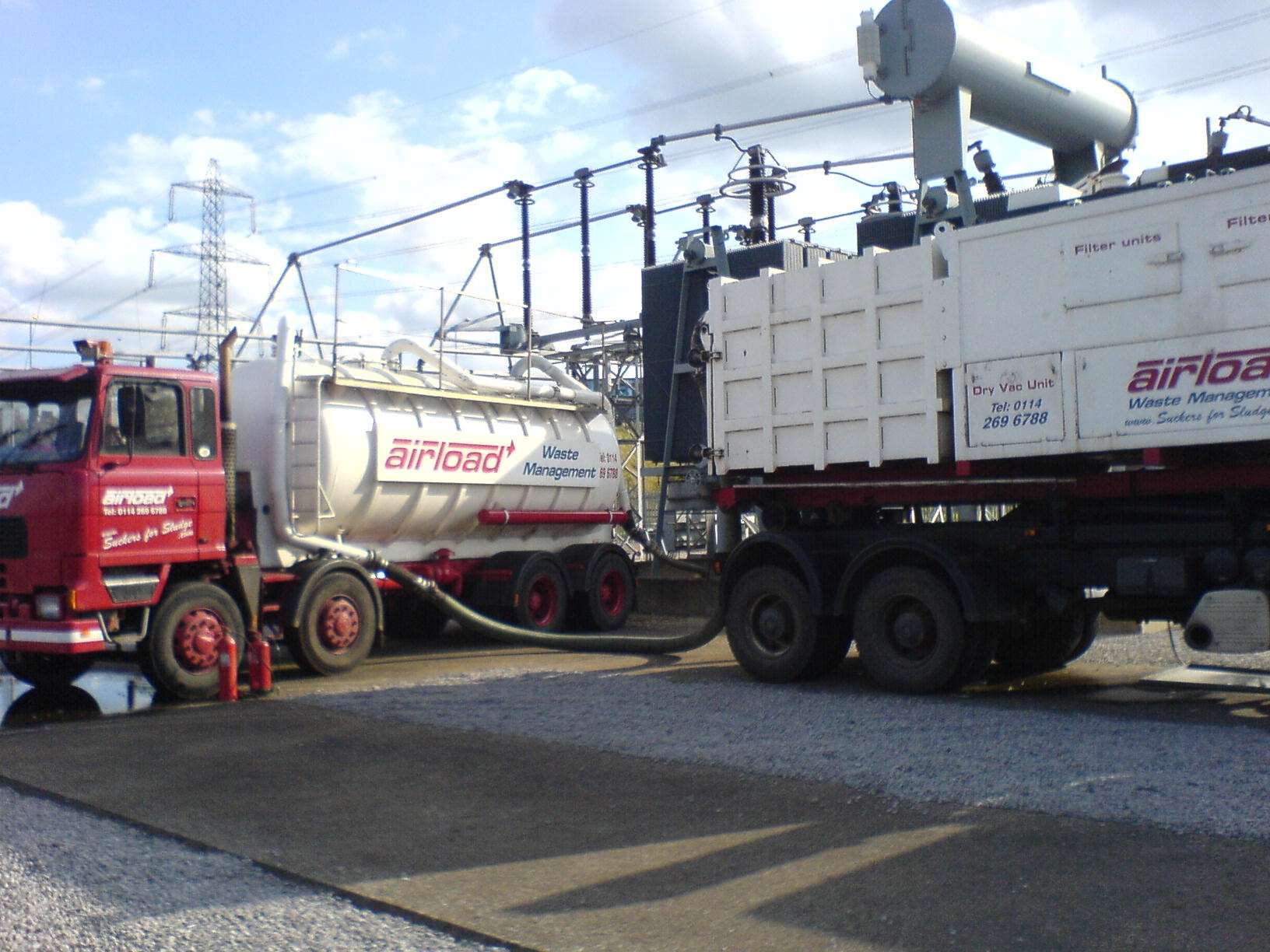 Here at Airload we have a wide range of vacuum equipment that we can tailor to you for the right cost, to facilitate your requirements.
Our equipment includes a demountable vacuum suction unit which we built for specialist work it can incorporate filter hoppers for recovery and a bagging plant for repackaging of process materials couple this to our powder tanker and you can blow material back into your silo. Added to this our liquid ring tanker fleet and a skip service allows the processing of all wet and dry materials hazardous or non-hazardous.
Airload can provide from a one off 'deep intensive' clean to a full time industrial cleaning contract. We have the equipment, the experience and the management skills to provide a bespoke service to your requirements and with over 30 years' experience in Industrial vacuumation.